Support
Your enthusiasm and commitment powers Collaborative Cures and allows us to create ground breaking collaborations which will change the lives of millions of paralysed people around the world, their families and their communities. Thank you for being part of the solution.
Interested in supporting Collaborative Cures? Scroll down for more information on ways to get involved.
Donate
60 million people worldwide don't have access to a cure for paralysis.
We believe we can change that in our lifetime and you can help us do it.
Click below to make a secure donation by credit or debit card.
One Time Donation in Euro
One Time Donation in Sterling
Monthly Donation in Sterling

Fundraise
Taking part in a sporting event, or hosting a coffee morning or school event to raise money for Collaborative Cures?
We partner with JustGiving for online fundraising campaigns. To set up your JustGiving page, go to the JustGiving website, create an account and choose Collaborative Cures as your charity. You can then share the link to your fundraising page with friends, family and colleagues to make donations!
To set up your Run in the Dark fundraising page to support Collaborative Cures, please click here.
If you would like us to email you a sponsorship card, please send us a message via our contact form.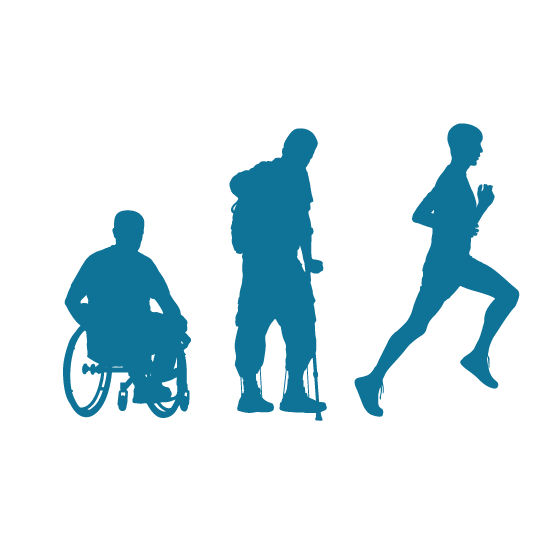 Run In The Dark
Collaborative Cures is the charity partner of global run series Run in the Dark. All donations and fundraising from Run in the Dark supports Collaborative Cures' mission to bring people together to cure paralysis in our lifetime.
About Run in the Dark
As darkness sweeps around the globe in mid-November, 25,000 people worldwide get up from their armchairs, slip on their red flashing armbands and pull on their running shoes to complete a 5k or 10kwalk or run. You can join them, wherever you are in the world!
For more information, go to Run in the Dark's website.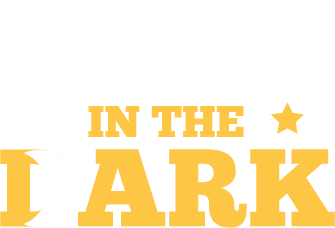 Collaborative Cures is a registered charity. Charities Regulatory Authority No. 20205817.
Company Registration No. 673629 (Republic of Ireland).