Collaborative Cures is governed by a voluntary Board of Trustees whose role is to promote high standards of corporate governance and provide strong oversight of, and support to, the executive team.
Collaborative Cure works with an extensive network of over 100 scientists, technologists and researchers working towards a cure for paralysis, as well as an interdisciplinary knowledge network of leadership experts, negotiation practitioners, performance psychologists and behavioural scientists who are providing insights to help understand how to tackle systematic fragmentation.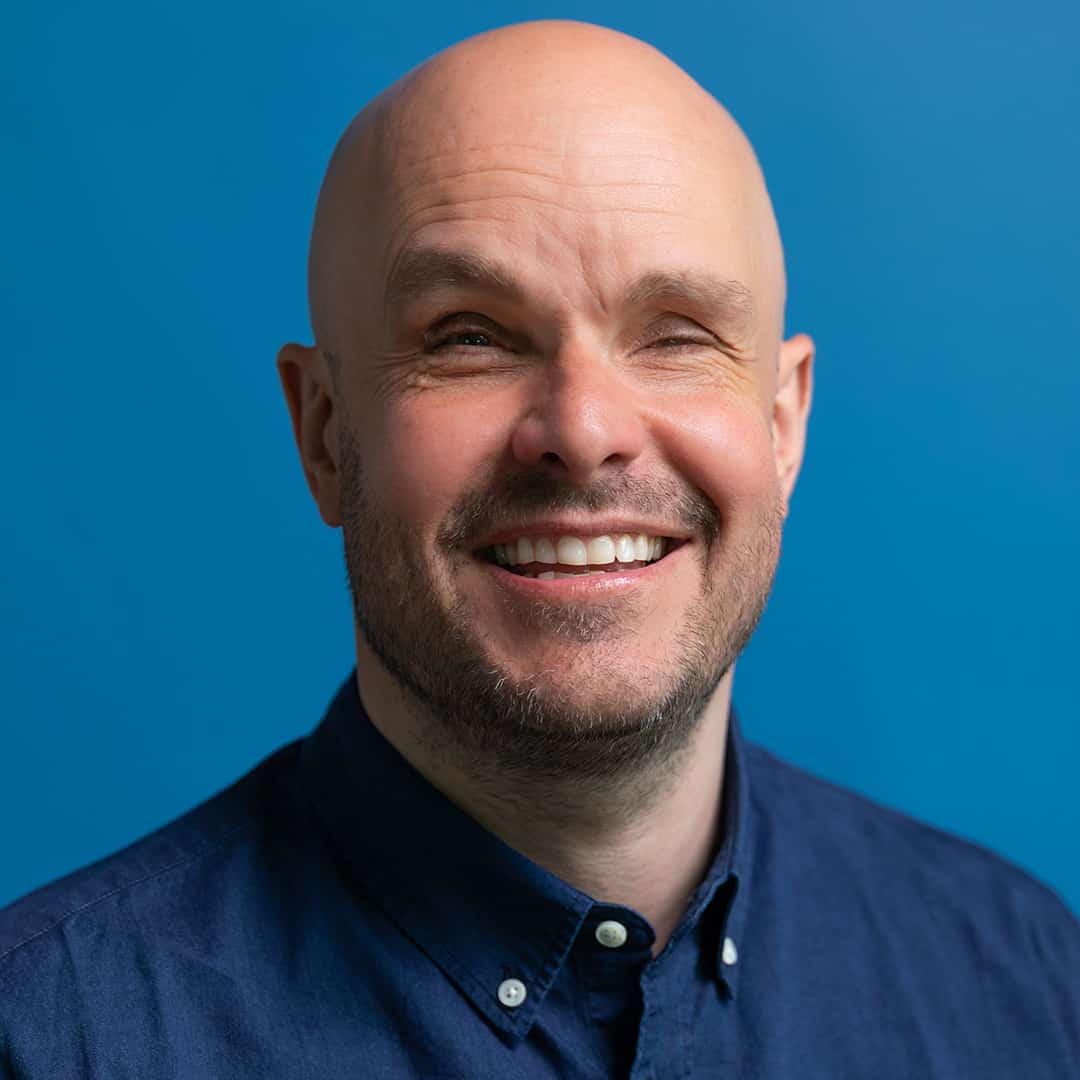 Mark Pollock
Chairman
Everything Mark Pollock does is about inspiring leaders and their teams to build resilience and collaborate with others so that they achieve more than they thought possible.
Unbroken by blindness in 1998, Mark became an adventure athlete competing in ultra-endurance races across deserts, mountains, and the polar ice caps, making him the first blind person to race to the South Pole. He also won silver and bronze medals for rowing at the Commonwealth Games and set up an international motivational speaking business.
In 2010, a fall from a second story window nearly killed him. Mark broke his back and the damage to his spinal cord left him paralysed. Now he is on a new expedition, this time exploring the intersection where humans and technology collide, in an effort to cure paralysis in our lifetime.
Mark was selected by the World Economic Forum as a Young Global Leader where he served on the Global Futures Council on Human Enhancement and the Advisory Board of Cybathlon. He is on the Board of the Christopher and Dana Reeve Foundation (USA), and is a Wings for Life Ambassador (Europe). Author of 'Making It Happen', Mark is the subject of the acclaimed documentaries 'Blind Man Walking' and 'Unbreakable – The Mark Pollock Story'.
He has been awarded honorary doctorates by The Royal College of Surgeons in Ireland and also from Queens University Belfast. Furthermore, he holds a diploma in Global Leadership and Public Policy for the 21st Century from Harvard University, degrees from Trinity College Dublin and UCD Smurfit Graduate Business School.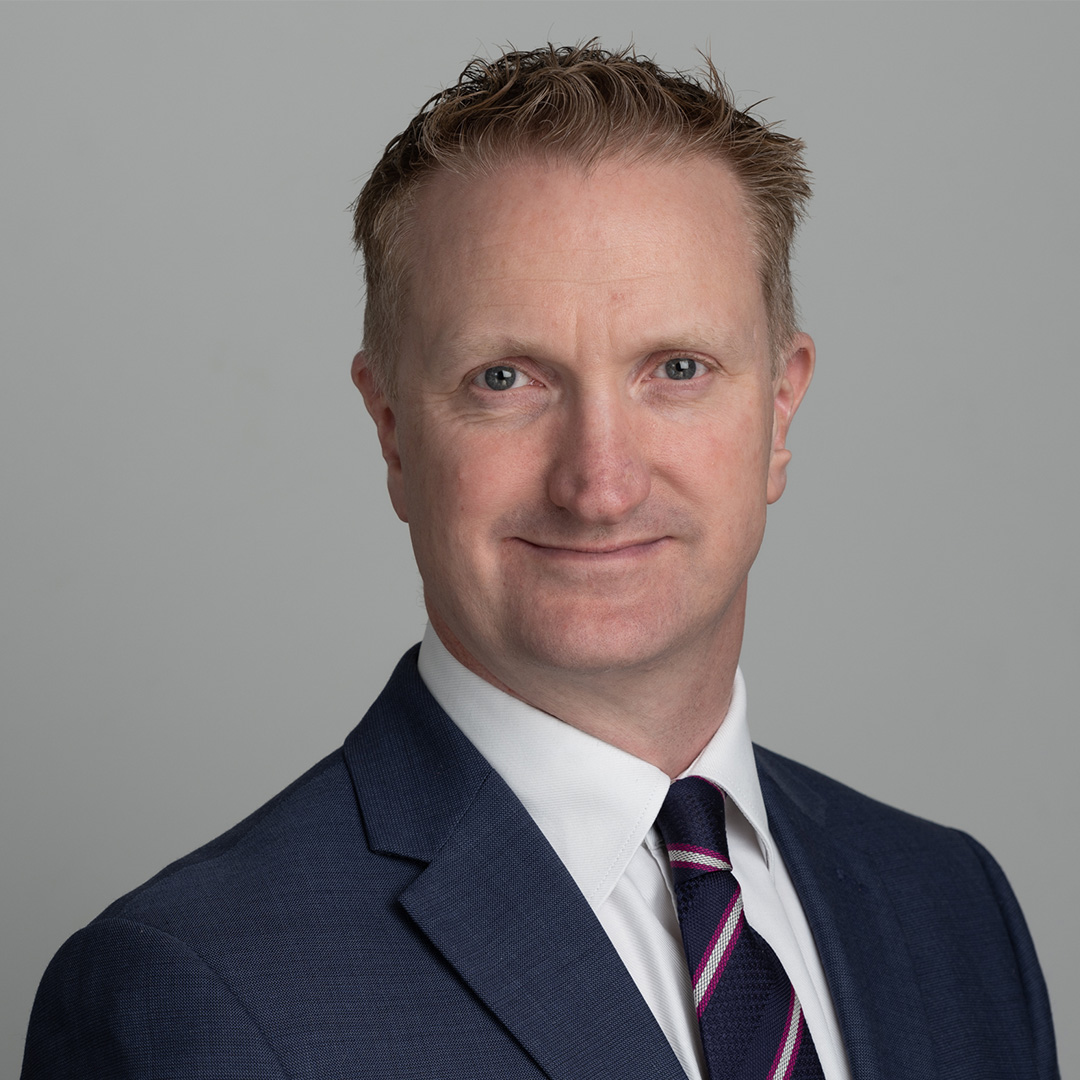 Karl Richardson
Trustee
An experienced communications professional across a variety of industry sectors including energy, sport, finance, sponsorship, telecoms, education, consumer and not for profit through a blend of agency and in-house roles. Karl specialises in the following disciplines: Marketing Communications, Media Relations and PR; public affairs, brand, CSR, and corporate communications strategy development and implementation; partnership management and sponsorship negotiation; media training and acting as a spokesperson.
Karl has held the role of Head of Communications and Public Affairs with the Commission of Regulation of Utilities in Ireland since 2015. Previously he was head of Communications and Marketing with Rehab Group, and Communications and Media Manager with the Irish Rugby Football Union.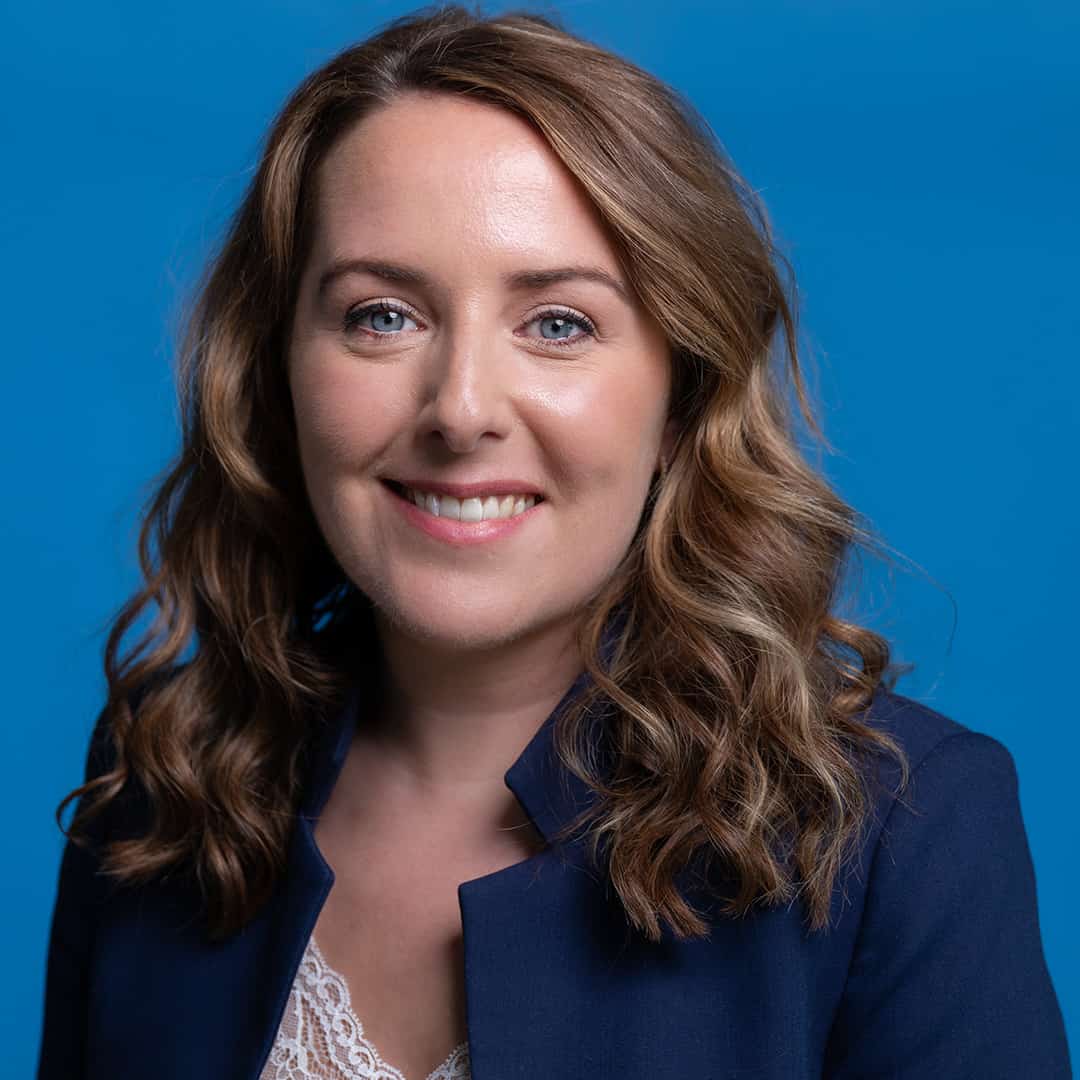 Paula Cunniffe
Executive Director
Everything Paula Cunniffe does is about harnessing the collective power of teams so that we achieve more together than we ever could on our own.
In her role as Executive Director of Collaborative Cures, Paula plays a key part in the charity's mission to bring people together to cure paralysis in our lifetime. Additionally, as a Non-Executive Director, Paula has served on the Boards of Hockey Ireland and Social Finance Foundation as a specialist on business leadership, communications, and fundraising.
Paula previously workedd as a strategic communications specialist on national and international projects in the Department of the Taoiseach (Irish Prime Minister). She started her career producing TV and radio documentaries broadcast in Ireland and USA.
Currently, Paula is completing an MSc in Business Leadership & Management from UCD Michael Smurfit Graduate Business School. She graduated with first class honours in both a BA in Journalism & Irish from TU Dublin (formerly DIT) and an MA in Broadcast Journalism from the University of Florida. Paula is a former hockey player and President of Loreto Hockey Club.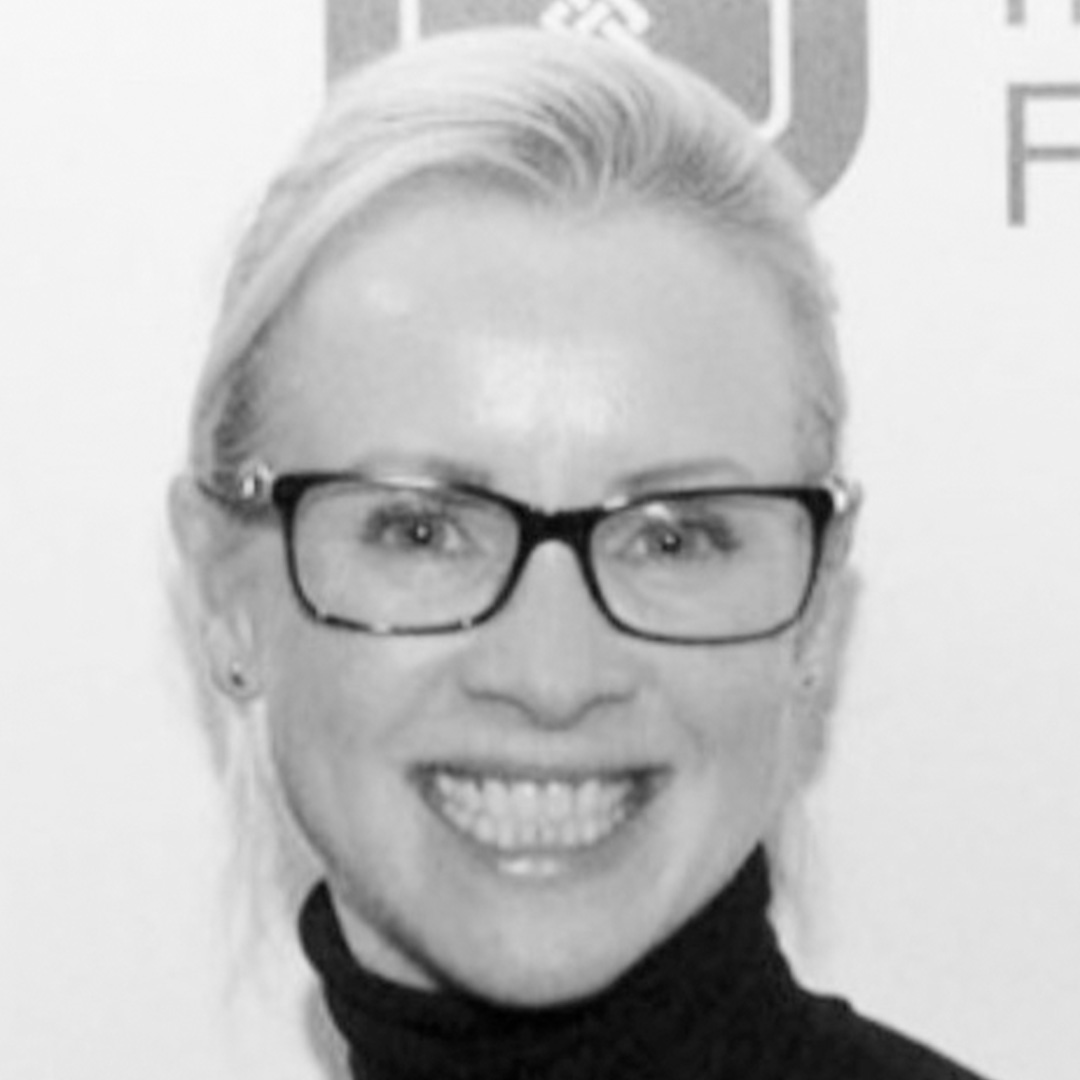 Siobhán Gallagher
Trustee
Siobhán Gallagher is a Director in The Ireland Funds, based in Dublin. The Ireland Funds is a global philanthropic network established to promote and support peace, culture, education and community development throughout the island of Ireland, and Irish-related causes around the world.
Siobhán studied law in UCD and is a qualified solicitor. Before moving to The Ireland Funds in 2015, Siobhán practiced as a solicitor in a large Irish firm for over eight years. Recently, Siobhán completed a MSc in Management in UCD Michael Smurfit Graduate Business School.